Home » Having A Wedding? Don't Forget To Have A Second Photographer At The Wedding!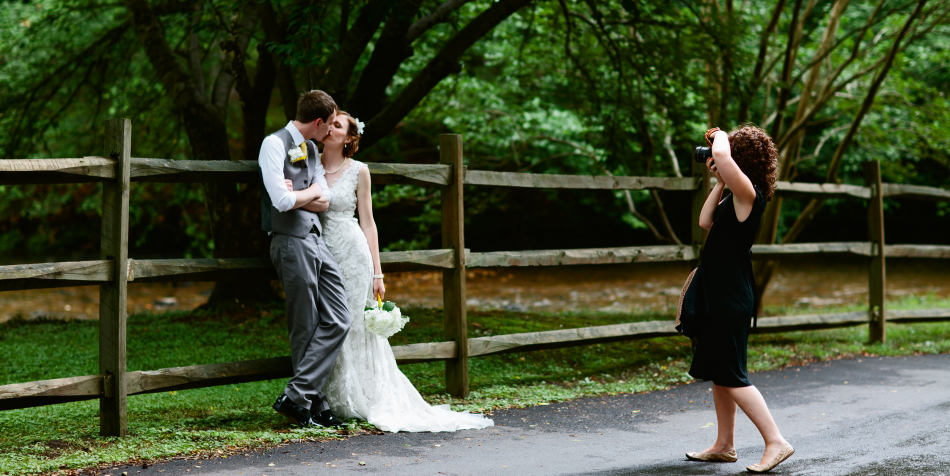 A wedding without a photographer? It seems like something that would never happen. So if someone is asking for a photographer for their wedding, they need to have a second one and the primary one. We have many key reasons to have a second photographer for a wedding, and now you will get to know about them. All that you need to do is check out the following points,
The photographer you hired will surely click the pictures, but if the second shooter is not standing with him, he will take pics from another angle. With the help of another angle, there will be a better choice and more choices to make the album.
The photographer will be able to click the pictures of both the groom and bride. No one would have to wait for their photoshoot. Because they can have the shoot at the same time at different places without any problem.
The area of the venue will be easy for the photographer to cover. Sometimes a lot of things happen at a wedding, but the photographer cannot be there for some reason. So at this time, another shooter can come in handy. It is the best of all the pros of hiring a second wedding photographer.
The family's formal photos will take less time, and then there will be more time for the groom and the bride. And this will help the person to get many pictures, and there will be more candids too.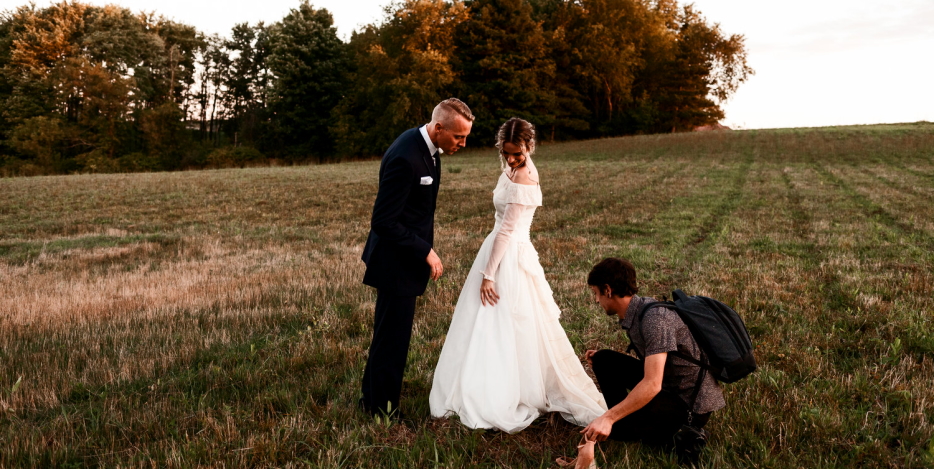 At last, we have more than enough for the reasons of having a second photographer at the wedding. It will not only help in keeping up with all the moments, but it will help save a lot of time, and who doesn't love candids, right?