Home » Check For The Different Tips To Choose Pictures For Portfolio!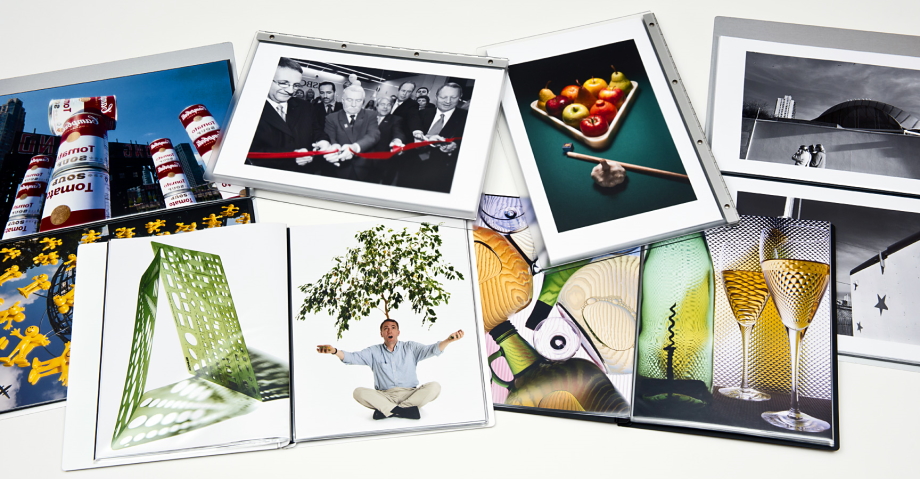 The portfolio is like the thing that a photographer needs to have first-hand. It is like a business card for them. It is a printed file of different photos that a person will physically show to the clients. Now, this is the physical form of a portfolio, but it is a website with all pictures of the photographer's best choice when it comes to the online one.
People can find a lot of difficulties when it comes to choosing the pictures in the portfolio. We are here to give the tips to choose images for a portfolio very easily. So let's move on and explore the things that will help in that,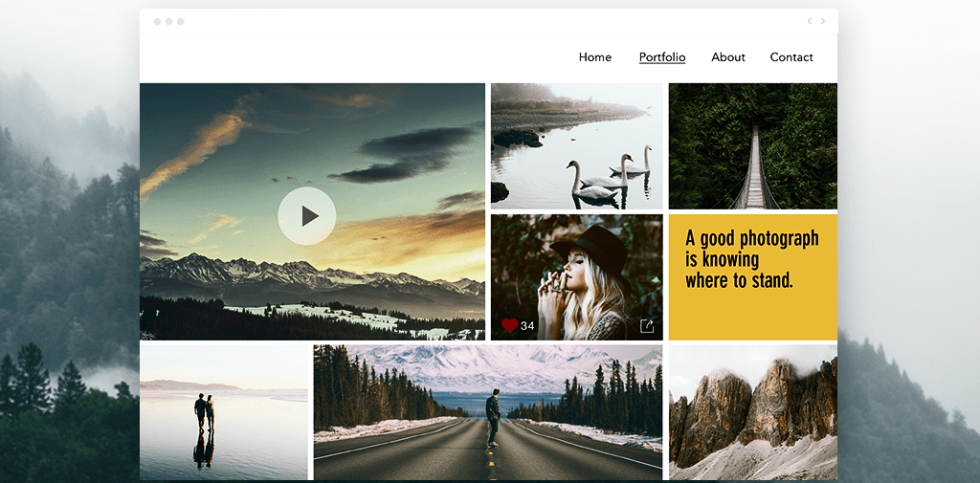 The purpose of having the portfolio also matters a lot. We have to see whom we are going to show the portfolio to. It depends on the type they prefer and the type of pictures they want. So that it will be easy for them to understand and select the photographer for their photo-shoot. So it is imperative to ensure the type of person and their needs before showing them the portfolio.
Make an initial selection
While selecting or picking out the pictures for the portfolio, we have to make an initial selection. That selection is not the final one, but if we want to get to the final portfolio, we can't just do that without the initial choice. It will give a base to the process, and it is an essential part.
Don't attach work with emotion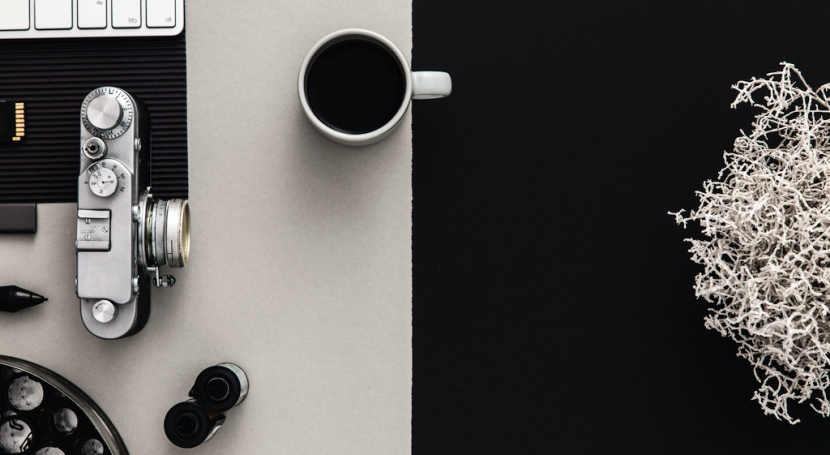 Many times, we have so many memories with the photographs, and we just want to make the best out of it. So we have to ensure that we are not choosing the pictures just by the type of preference we have and the type of effort we put into it. The portfolio will only show the efforts if the picture is great, not a background story.
Take feedback from friends
We always have some people around that we trust, and we know that they will give honest reviews on that. So at this time, if we have someone who can give the feedback and tell what is best and what looks more expressive and impressive, it would be great.
Finally, these tips will help you and give you a great way to make the portfolio without the hassle. So go on and use these tips without straying away with emotions.