Home » Want Some Pictures In The Rain? Check Out These Tricks To Take The Pictures In The Rain!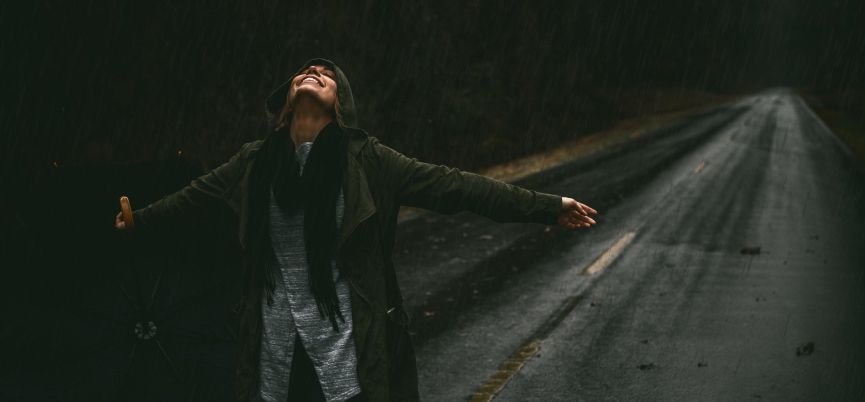 Most people prefer to take pictures in the sun. The reason is, the natural light of the sun is so great that even a normal picture that we click from a phone can turn out great too. But having a picture while in the rain sounds intriguing. Even though taking images on rainy days can become a tricky task for the most experienced photographer too. But we have some best tips that will help achieve a great output from the photo-shoot. So go and check them here,
Prepare for the showers
The gadgets we have are not water-resistant, so we have to prepare for that in the best way. If we don't care much about the stuff we have, there won't be any photo-shoot, and the gadgets will be ruined too. So here is how you can prepare for the rain,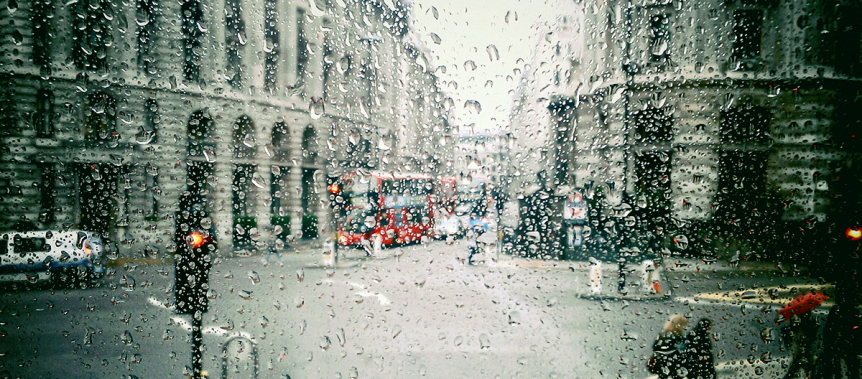 Keep a set of umbrellas near the gear all the time. The fact is, we always have the umbrella, but we forget to take it along, so that is when the disappointment and regret would come.
Bags are an essential part as they can help keep the stuff dry. They can help a lot when the rain comes, and we can also use them to sit on them sometimes too.
Camera raincoats are a thing, even if you never heard of them. So go on and purchase one if looking forward to clicking pictures in the rain.
Find the best location
The location plays a major role while clicking the pictures. So we have to check for the location, and it is one of the best tricks to take pictures in the rain so that we will be able to set it up on a prior basis.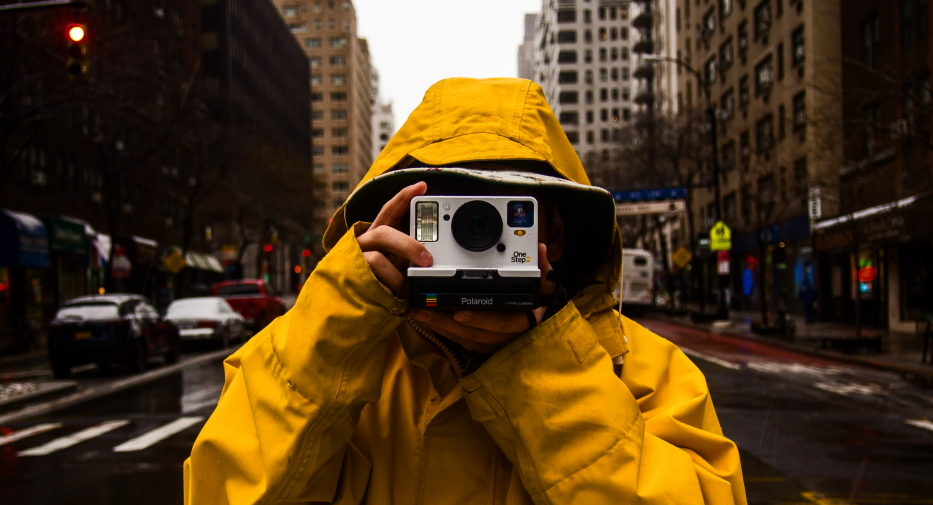 Check the lighting
Light plays a major role, so keep a check if it is possible to put the most light in the rain. It will help give an extensive look to the picture, and the rain will come out in the pictures in a great way too.
Adjust the aperture
We have to adjust the aperture according to the depth of the field. So if the depth is higher, set it to low. We have to ensure these things so that whether we are taking the portraits in the dark or at a gloomy place, the pictures will come out great, and there won't be a regret of something. We can make the most out of the rain, and all we have to do is keep up with the tricks.