Home » What Are The Different Perks Of Hiring A Photographer And A Hairdresser?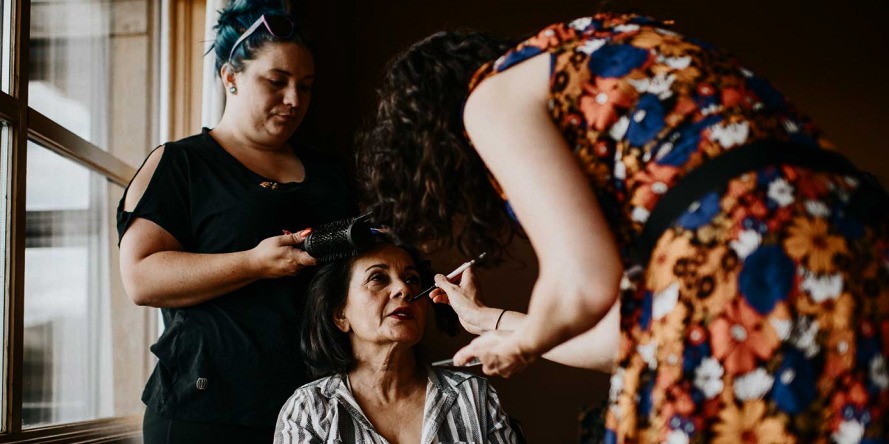 Don't we all want to be camera-ready at all times? We sure can if we have someone professional by our side, that will take care of the hair's flyaways. While hiring a photographer, we always want that them would click the best pictures. Many of you might never know, but there are so many advantages of hiring a photographer with a hairdresser. There are many reasons for this and here. Let's take a look at them,
They will make sure you look polished
There are so many times we look so bad and literally like a homeless person because we don't know how to make our hair look. So what if this happens at the time of a photoshoot? Not something that one would want to go through. So with the help of a hairdresser, it would be effortless to look as polished as one wants to, and it will turn out to be the best decision.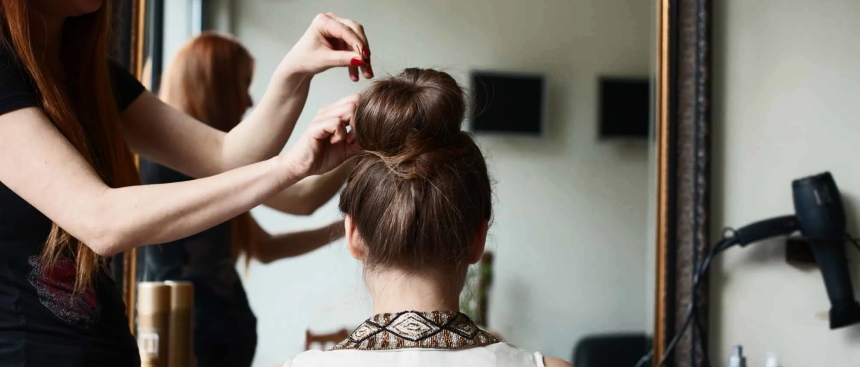 A professional will keep it natural
There are many professional service providers. The best thing about using hairstylist services on a photoshoot is to ensure their client looks best and natural. No one wants to look over the top in their pictures, and that is only possible if they go for the natural look.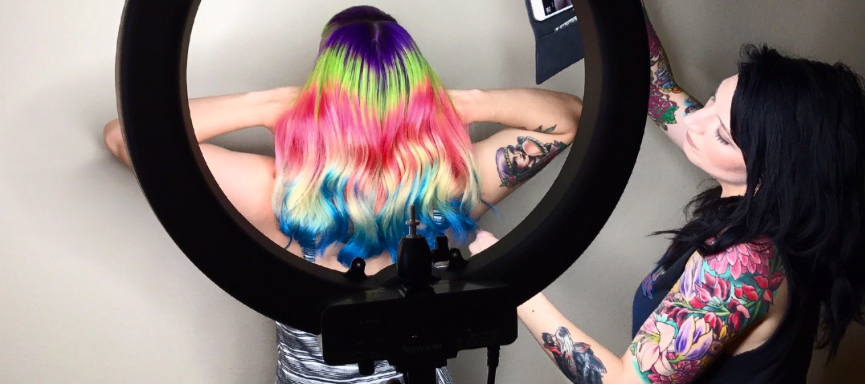 They can take care of the makeup too
If the hairdresser is there, you can ask them to check the makeup. Because they always have a mirror in their hand, it would be easy for you to keep a check on makeup. There won't be any smudged makeup, and the hair would look the best as it should. So all in all, it is such a great thing.
Finally, we all know the importance of our hair in our life as it can make or break the look, so we need to have a hairdresser at a photoshoot.