Home » Love Weddings? Look For These Tips To Become A Wedding Photographer!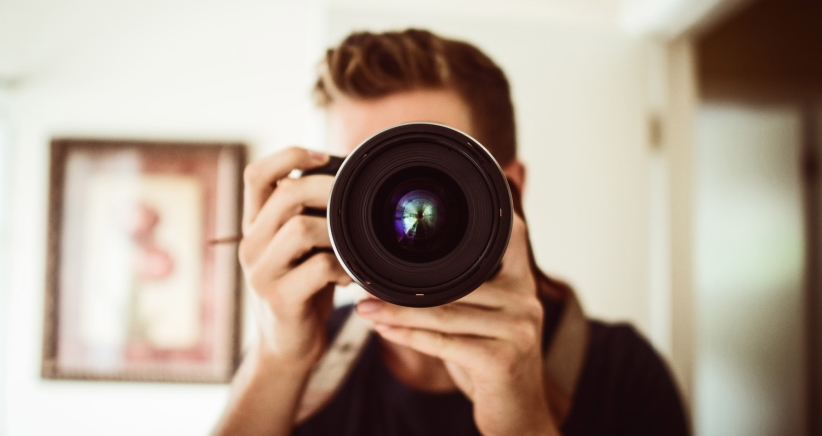 Weddings are the most important part of life and to capture that important part, we need wedding photographers. Having the qualities for a photographer is so beautiful because it is the photographer who can make a simple moment into a very ultimate one.
How to do well while starting a wedding photography career?
To get better at photography, one just doesn't have to hold a camera in their hands. They have to do a lot of things, and now we will talk about them,
Learn more about it
Learning more about photography and how people have to do it is such an important thing. With the help of more knowledge, one can get better as they know the science and its reasons. Some people have been doing it for quite a long time, so asking them for guidance will help a lot. We can also learn a lot online as there are so many courses for that too.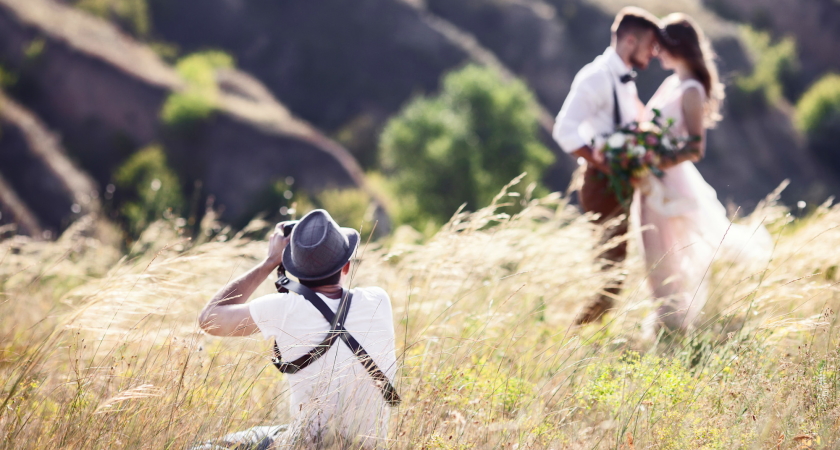 Have a network
Those who have a network with other photographers can learn from them, and they can also take a lot of help from them. It is all about learning, and if someone can learn under the guidance or with someone, then it is the best way because practical knowledge always works the best.
Be a second shooter: One of the famous tips to become a wedding photographer is to become a second or a helping hand to someone. It can help gather a lot of knowledge, and it would be the best one too because it would be easy to catch the mistakes and get rid of them at the time they can.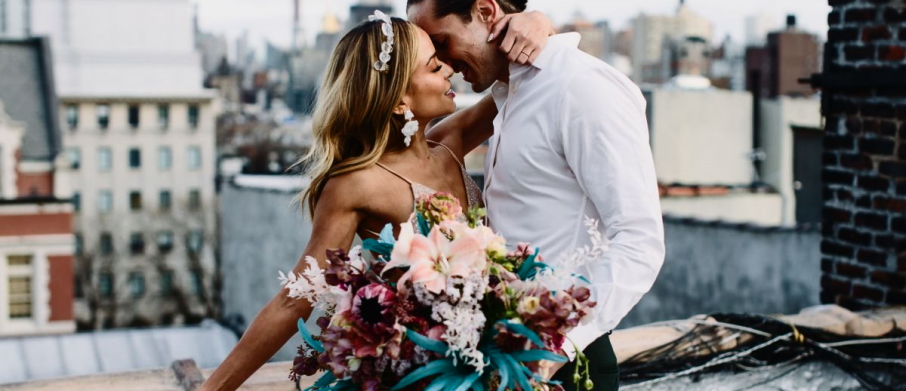 Try landing the event
When someone is new, they need to take a shot, and that is only possible with the help of friends. Friends are the ones that can help get the event as soon as they can and when they see the opportunity. Because word of mouth can be a big part of the promotion, which is also the best way other than seeing some advertisement.
Create a website
It is such an easy thing to do, but to maintain that, one has to put their best efforts into it. If the person is putting the efforts into keeping the website up to date and uploading the latest portfolio on it, then it is possible that a lot of clients can come through the help of these websites only. So these are the tips that can help the potential person to gain popularity.