Home » Going For A Family Photoshoot? Here Are Some Ideas That Will Help Choosing What To Wear!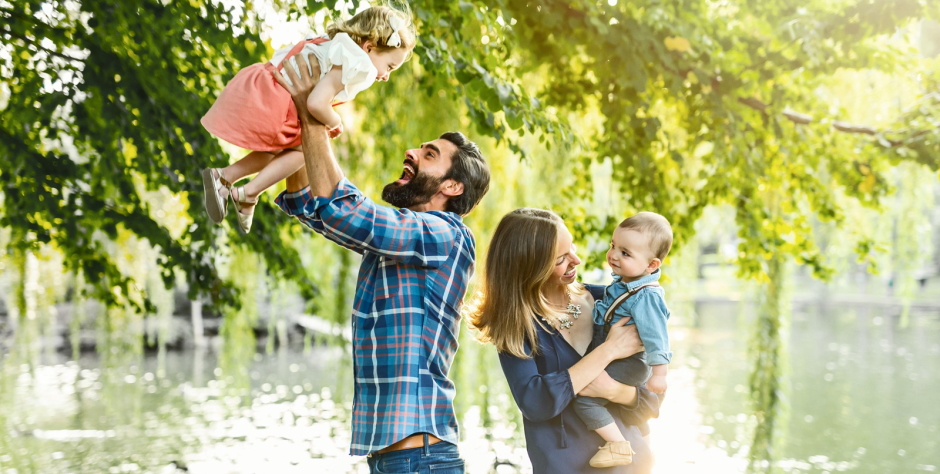 Choosing what to wear is a different type of hassle, and no matter if you are a man or a woman, we all go through this hassle daily. And when it comes to clicking pictures and having a family photoshoot, the nervousness adds up to it. But why would you need to worry when we are here to help? Check the following guide of choosing family photo outfit,
Take special care of clothing colors
When we wear dark clothes in the picture, it is easy for the picture to focus only on the faces. It will slenderize in the background, and that is a good thing for the pictures. Wearing bright color clothes is a big no, and the same goes with the printed ones. They will attract all the attention to themselves, and that will make the person not look at the faces but the clothes. If there is a problem in deciding the color, one can always go with light-colored clothes too because they look fresh so white can be a great choice.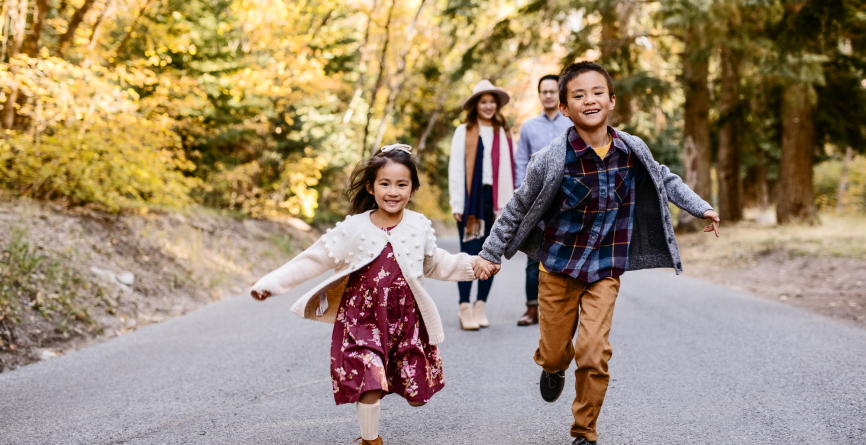 Do not ever OVER accessorize
The accessories are so big, and if there is a lot of them, it will look too odd in the picture. Because the family portrait is for the family and the members, to keep the spotlight on the faces, it is better to avoid big accessories and too many of them.
Glasses
For some people, it is important to wear glasses so we can't say no to them. So while checking the dressing for a photoshoot, we have to check the glasses too. But those who are wearing the glasses can ensure that the glasses are non-reflective ones. If they reflect the light, it will make the picture have so many odd lightings.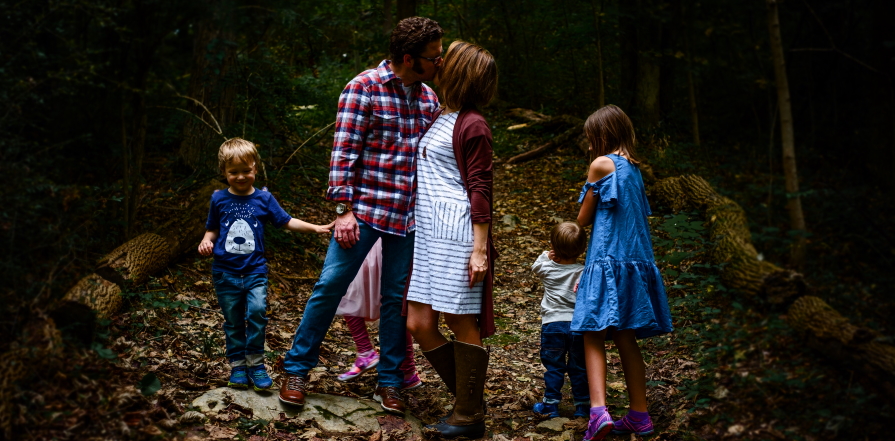 Coordinate the clothing
It would be better if you had the same color in the clothing and it will become very impressive. Don't we all love color coordinating with the family, and that just gives the sense of the same family and how they are all alike. So keeping this in mind can help a lot. Just ensure that it is simple and not too much for the camera. So that it looks simple and fresh.
At last, having a family portrait is something that we all cherish. Knowing the outfit that we are wearing for a family photoshoot will help a lot, and we will be able to get an output of the picture.