Home » Here Are Some Best Colors In Outfits That Would Be Best For The Professional Photos!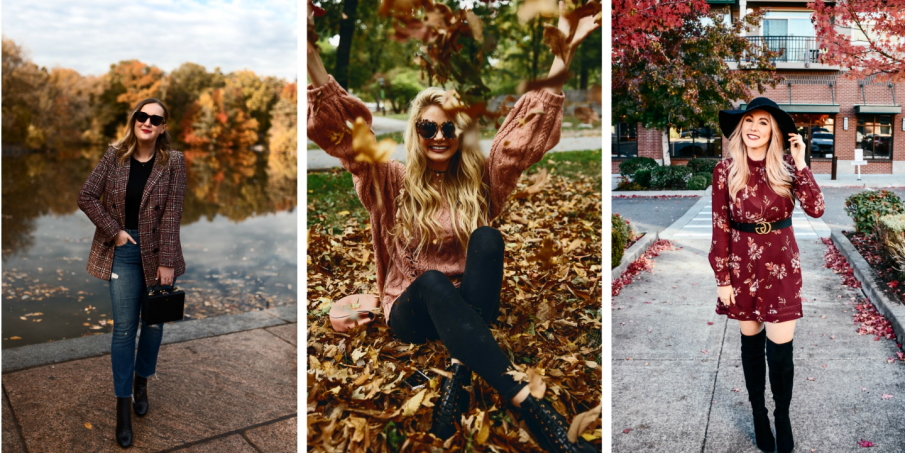 We all know that there surely is a lot of difference in the clothing when it comes to casual ones and the professional ones. When we want to look professional, we try and wear different outfits while choosing clothes colors for pictures. Often, the pictures we click on are casual and fun, but when it comes to professional ones, we have to check for the outfit and the clothes we wear.
Here, go on and get help for wearing the right clothes colors for professional photos!
Clothes that are black or dark-colored are the ones that we generally see in professional wear. The combination of dark-colored clothes looks so good in the outfits that are meant for work. With these combinations, it will be easy to make the outfit, and they are comfortable to wear.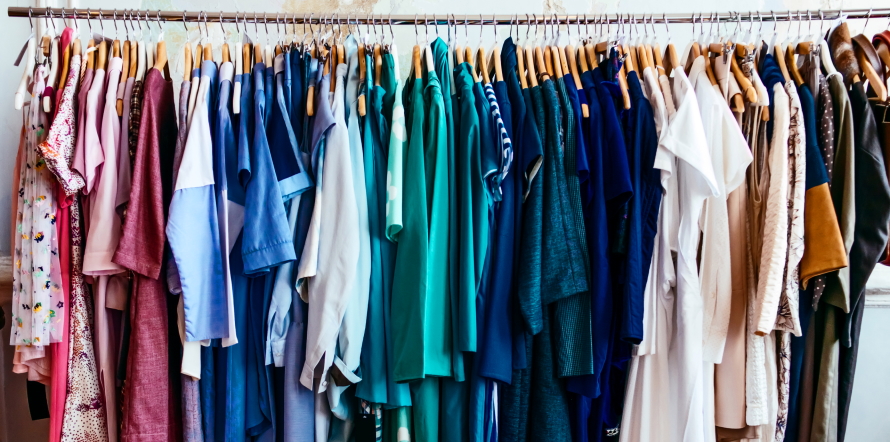 When people mix match the dark-colored clothes with the lighter ones and just add a little bit of light, it goes well. That is why people prefer to wear white shirts with blazers and pantsuits so that they keep it dark but add a bit of dimension to the outfit.
We would surely recommend staying away from too many patterns in the clothes. When there is a lot of pattern in the clothes, and they are too easy to notice, they won't let the spotlight fall on the person. It can take away the attention, and that is not what we want for sure. So ensure that the patterns are subtle and they are not too big to be noticed very easily.
People like to wear matching clothes colors in a photoshoot, and that can somehow look great. Such shoots are classy, and they can make a great impression too. When there is more than one person in the photoshoot, they have to wear the matching colors because if they wear different ones, no one would be able to focus on either one of them.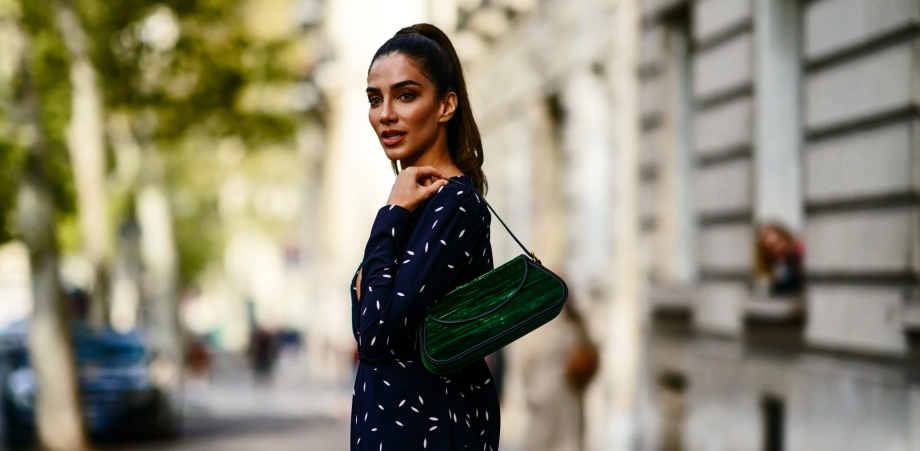 These are some things that we can add up to while being in a photoshoot. Such things are important because if we don't care about them, the shot won't look complimentary. If you are doing the shoot on your own, then it would be easy to remember them. But taking the help from a professional photographer will also give a lot better outcome than one can imagine.