Home » Tired Of The Retakes In Pictures? Check These Tips To Look More Photogenic In The Pictures!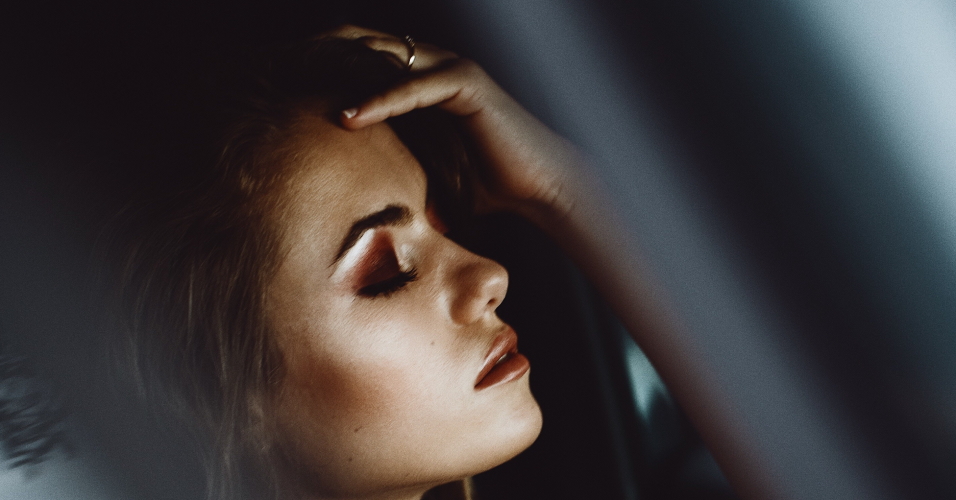 It is all about taking and clicking pictures for social media these days. But many people want to have a great Instagram account with the best profile, but the issue arises! And it is all about the pictures and how candids never look how we want them to. People look for ways to become more photogenic, and we are here to help with that!
The key tips to look more photogenic in the pictures!
Practice
Yes, this sounds awkward, and you must be thinking, how the hell do I practice to look more photogenic, right? But yes, it is the key part to looking great. Try and stand in front of the mirror or get that self-timer into use now and try to get better pictures from that. Have some faith and try and do that because it works wonders!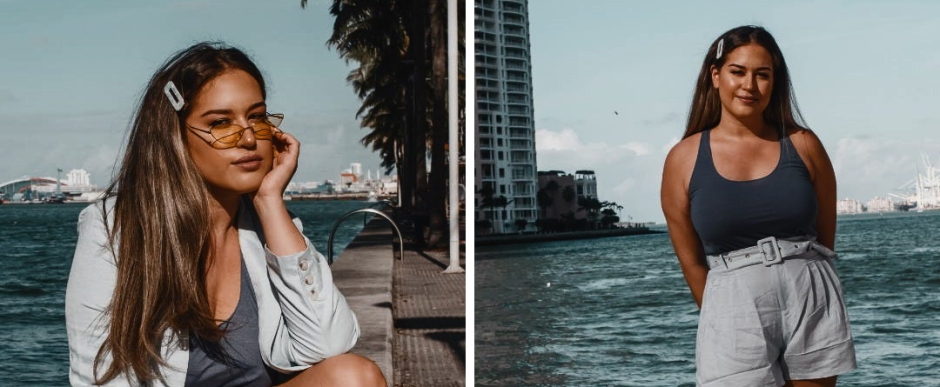 Know the angle
It is also something that one can know with the help of practice. Some people feel better with their left profile of a face in pictures, and some prefer the right one. So click some pictures and figure what suits you best!
Be prepared
Being prepared here means that check the face and see if something is looking bad or not. We have to see if our hair looks good and our teeth are clean or not. Because if something is sticking out of your teeth, it will show and steal the spotlight in the pictures.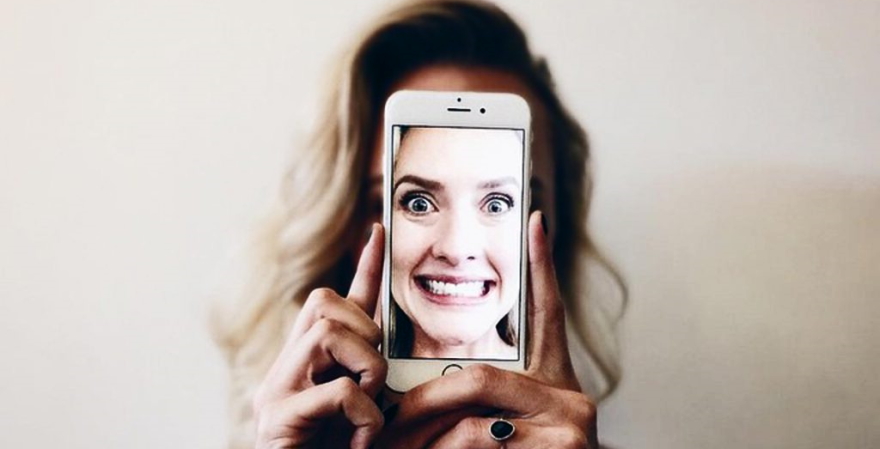 Don't be fake
Show some real emotion in the pictures, and really! Trust us because that is the key thing for looking great in photos because if we are trying to smile without any emotion, the picture will turn out to be looking awkward and uncomfortable. So showing some emotion in the pictures can become an essential part, and it will help a lot in taking more candid and real pictures.
Check the stances
Standing straight in the pictures is great, but does that look natural or impressive? For a professional picture, yes! But for your Instagram? No, it doesn't look that great. So if you tried and used some stances while clicking the pictures, it would greatly impact it. With this, it would be easy to look good and effortless at the same time.
These things can surely be a great help, and no one would even know that you put some effort into taking the picture because these images look natural and effortless.