Home » Different Things That Can Be Helpful To Prepare The Face For A Photoshoot!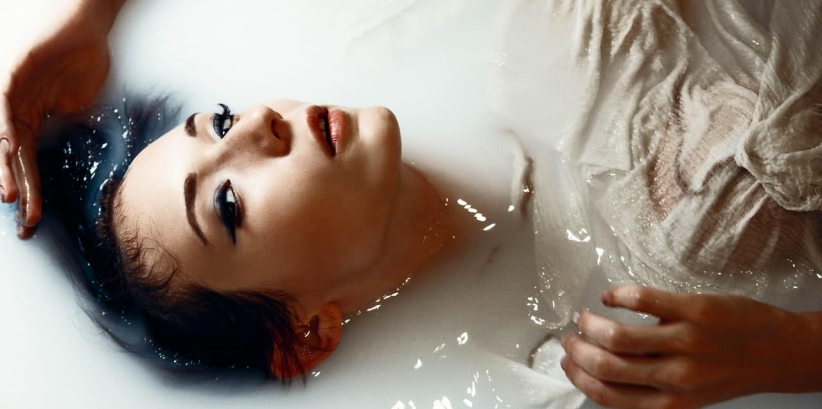 When we talk about the photoshoots, what is the thing that gets all the focus? Of course, it is the face and the way the person gives the expression in the photos. So for the perfect picture, the face has to look perfect too. And that is why we have this guide to prepare a face to a photoshoot. Check the points in the following guidelines,
Exfoliate and get a facial
A great massage can do wonders to the face of the person. And in the daily routine, we never have the time to get a facial or to be able to exfoliate the dead skin from the skin. Getting skin ready for a photo session is the first step, and with the help of such great skin, there will be only a minimal need for makeup.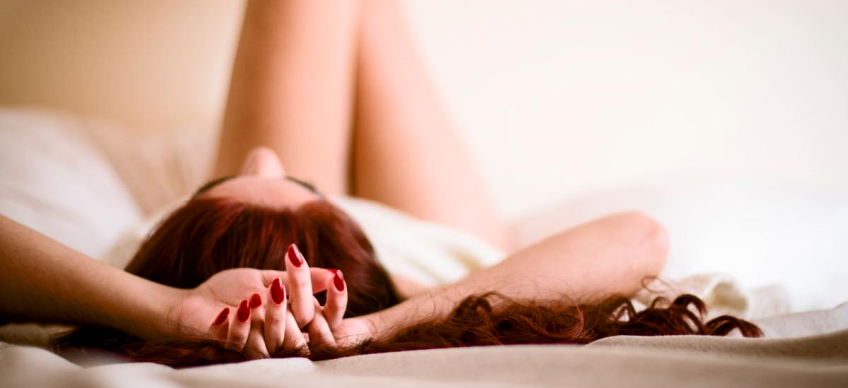 Get your hair ready, too
We all light up when we have a good hair day, and it can make our face glow differently, too. So it is not just the face; a great haircut that frames the face in the best way will make a big impact on the way the face looks. So be sure to give some extra care to the hair too.
Get a tan (optional)
A nice tanned skin and a great glow on the skin can make a bombshell-like outcome from the photoshoot. Because the skin looks too light, then it won't do wonders in the photoshoot. But as we said, it is an optional thing, and all that matters is that you are comfortable with the skin and the pictures because confidence and comfort are the keys to have a great photoshoot.
Finally, it is not just the face; if someone wants to have a nice photoshoot, they have to take care of their hair. It will help them, and the result will be satisfactory too.