Home » Things To Take Care While Taking Pictures Of A Newborn At Home!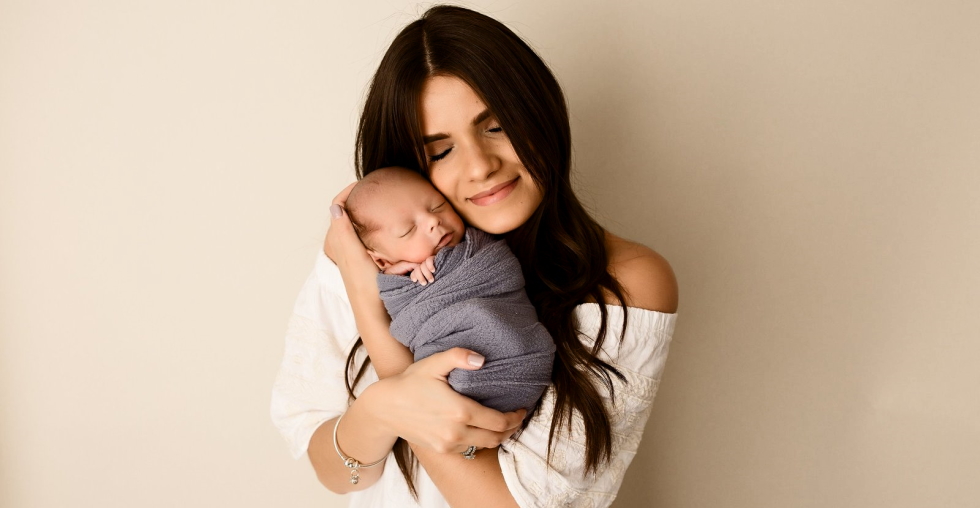 Many people like to do the photoshoot by themselves, and it is surely possible if they take care of all the points. We all know that taking photos of a newborn at home is not an easy task because they are not easy to handle even at the normal time. Making them stay at the place is not an easy task, but these tips will help take the picture in the best way. So check them out,
Take pictures in the first two weeks: For the best memory of looking at those tiny feet and the love of that newborn baby is not like anything. So if the shoot is in the first two weeks, it will be easy not to keep that time in a blur and keep the memories alive in front of the eyes.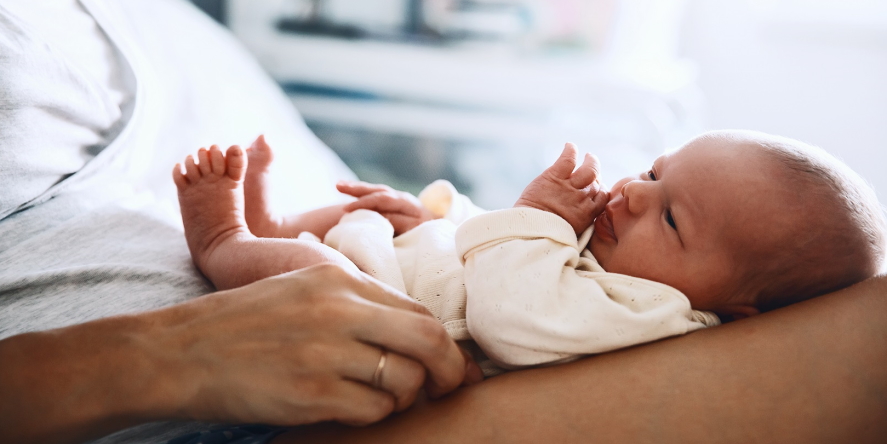 The time it carefully: We know that kids can't stay in the same place as want them to be for a long time. So we have to keep up with the positions and time the clicking of the picture with the pose.
Check the lighting: While photographing babe at home, we have to check on the light. Even though the baby will always look cute and we can never get over that type of cuteness. So with the help of perfect lighting, it will be easy to click the pictures, and there will be less need for a re-take.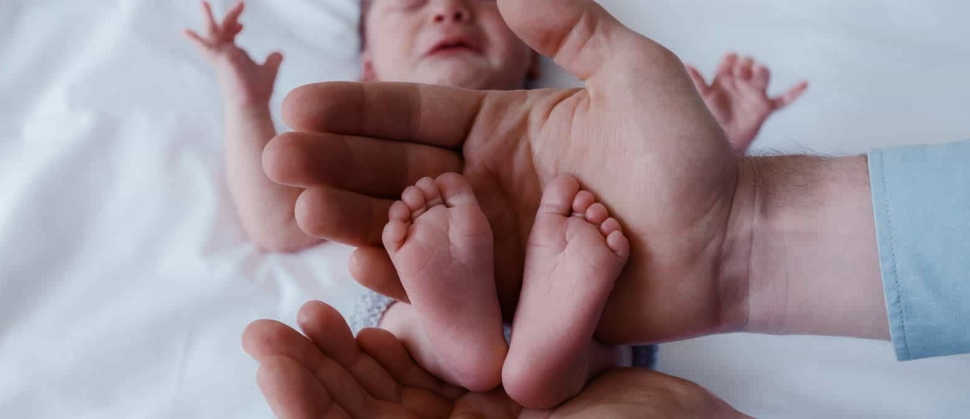 The best time is sleeping time: It would be best to choose their sleeping time as the time of the photoshoot. They will stay still, and they would look cute more than ever. It would be easy to get a hold of the baby, and if the baby smiles in sleep and you somehow manage to take the picture, it would be the best picture and moment too.