Home » Just Got A Manicure? Check How To Take A Picture Of That!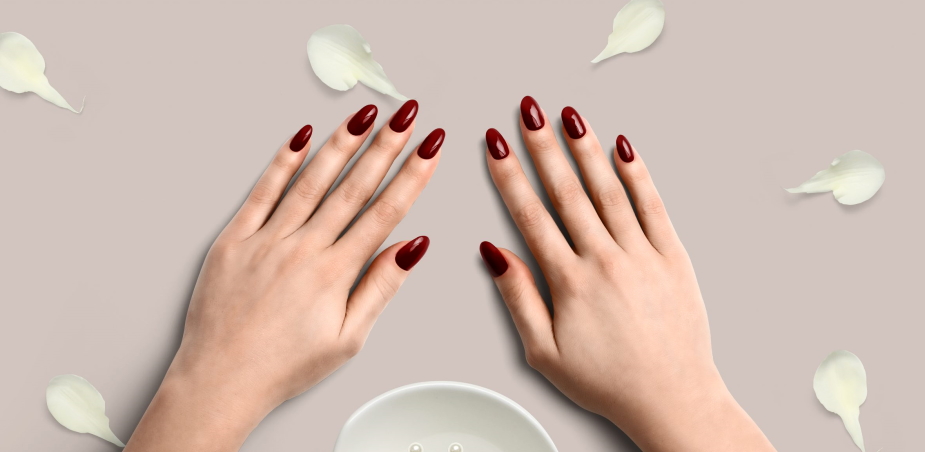 Don't we all love to show off our new nails? Oh, we all do, and getting a manicure done can make a girl happy very easily. So while taking pictures of a manicure, people look for the best ways to make it look clear and clean. It could be the client taking the picture, but a manicurist can also be a person taking the pictures because they also need the picture of the work they did. So here are some ways to take the best pictures of the manicure!
Give proper care to hands
In the picture, the main focus will be on the hands, so we have to take care of the skin on our hands too. So if the person is not taking care of the hands and looks so dry, it won't look great no matter what type of equipment the person is using.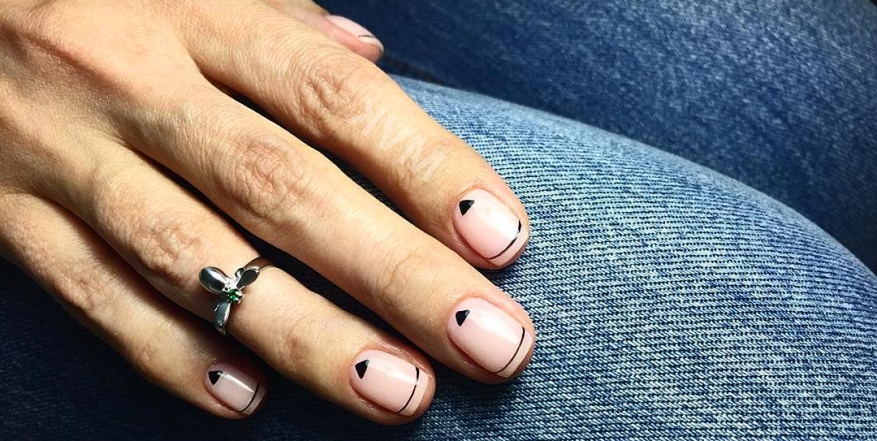 Use professional equipment
The clarity in the image is everything, and it should always look so professional. There are so many ways to take great images of nails, but before that, we have to have the equipment that goes well with the photography.
Use natural light
Natural light will give the best effect to the hands, making them look effortless. There is nothing better than the sun's natural light because that can make the object look so aesthetic then; how can hands not look great under the natural light?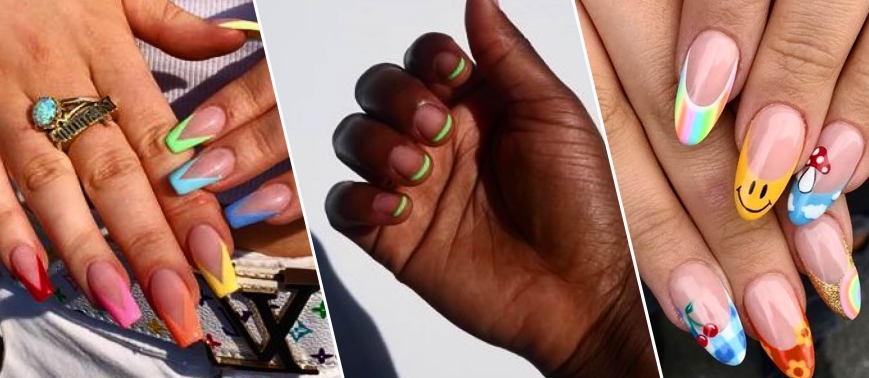 Hold some props
To give it a more natural look, people prefer to hold something in their hand. It would look so natural, and that is what we need in the picture to make a great impression on the viewer.
To conclude, we all know that these things can make a greater impact on photography. So with this, one can ensure that they are getting a great picture of the manicure.